Winery Events
May 2023
---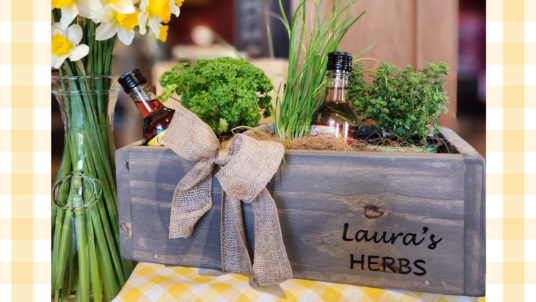 Mon. May 01 – Sun. May 14, 2023
10:00am - 5:00pm
Courtyard Winery, West Main Street, North East, PA, USA
---
Grow Mom! This special gift will bring a ray of sunlight to her on Mother's Day & every day! Call to RESERVE limited boxes!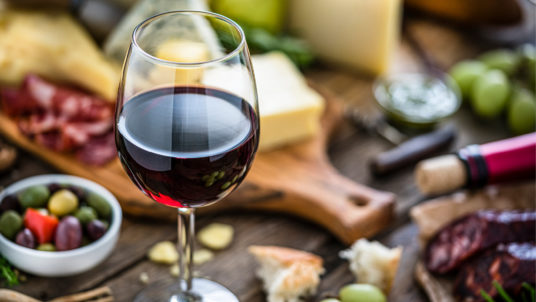 Fri. May 12 – Sun. May 14, 2023
10:00am - 5:00pm
Courtyard Winery, West Main Street, North East, PA, USA
---
Join us for Lake Erie Wine Country's Wine & Tapa's!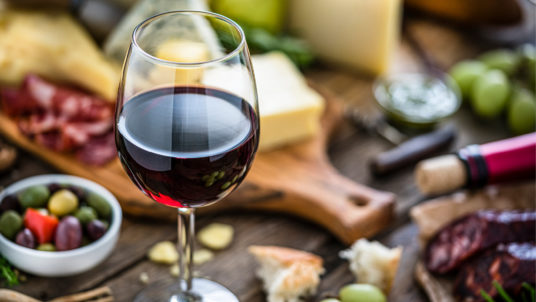 Fri. May 19 – Sun. May 21, 2023
10:00am - 10:00am
Courtyard Winery, West Main Street, North East, PA, USA
---
Join us for Lake Erie Wine Country's Wine & Tapa's Weekend