Along the shores of Lake Erie, you will find the historic town of North East, Pennsylvania, and nestled along Route 20, Courtyard Winery. Producing high-quality wines — from our local vineyards to your glass — is our passion and pride. Grab a glass, sit down, sit back, and feel the love we put into winemaking. Enjoy!
Wine of the Week
White Lies
Made from Traminette and Vidal Blanc grapes, a sweet white wine blended to hold your secrets.
Special Offers
shipping
Sweep It Up While It Lasts
04/01/21 - 05/01/21
Spring Cleaning Savings Sweep it Up While It Lasts Enter Code CLEANUP6 at checkout for $1.00 Shipping!
Upcoming Events
Fri. Apr 16 – Sun. 18, 2021
ALL DAY
Courtyard Winery, West Main Street, North East, PA, USA
---
April...the month of crazy, made-up National Days of Sandwiches in Celebration of National Grilled Cheese Day.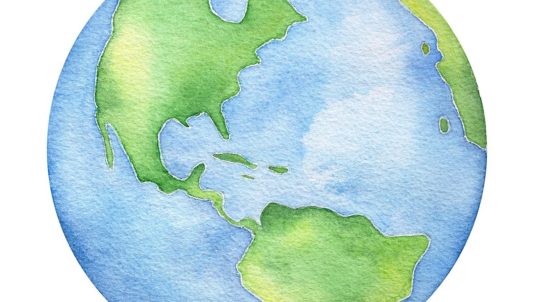 Fri. Apr 23 – Sun. 25, 2021
ALL DAY
Courtyard Winery, West Main Street, North East, PA, USA
---
In Celebration of Earth Day Sandwich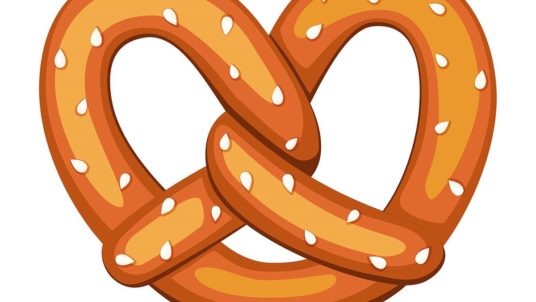 Fri. Apr 30 – Sun. May 02, 2021
ALL DAY
Courtyard Winery, West Main Street, North East, PA, USA
---
In Celebration of National Pretzel Day