Along the shores of Lake Erie, you will find the historic town of North East, Pennsylvania, and nestled along Route 20, Courtyard Winery. Producing high-quality wines — from our local vineyards to your glass — is our passion and pride. Grab a glass, sit down, sit back, and feel the love we put into winemaking. Enjoy!
Wine of the Week
MeCHANT
A perfect way to pamper yourself. Arouse your senses with the nose of nectarine layered with yellow roses and honeysuckle.
Special Offers
shipping
STOCKUP12
02/25/21 - 02/28/21
NOW Until Feb. 28th $2.00 SHIPPING ON CALL CASES of 12 bottles or more!
Upcoming Events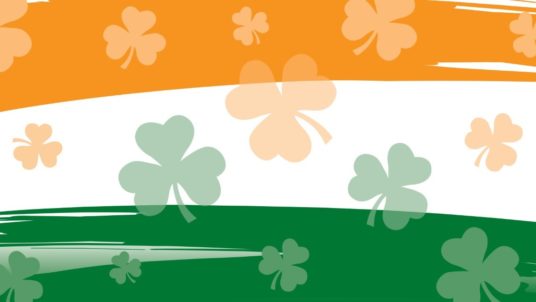 Fri. Mar 12 – Sun. 14, 2021
ALL DAY
Courtyard Winery, West Main Street, North East, PA, USA
---
St. Patrick's Day at Courtyard Winery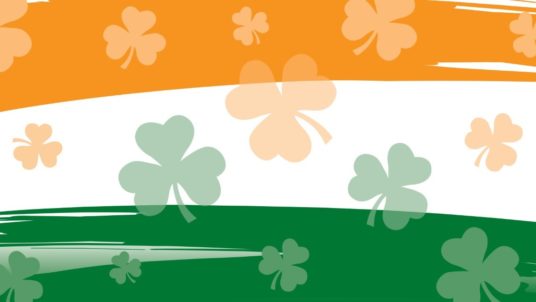 Fri. Mar 19 – Sun. 21, 2021
ALL DAY
Courtyard Winery, West Main Street, North East, PA, USA
---
St. Patrick's Day at Courtyard Winery