Along the shores of Lake Erie, you will find the historic town of North East, Pennsylvania, and nestled along Route 20, Courtyard Winery. Producing high-quality wines — from our local vineyards to your glass — is our passion and pride. Grab a glass, sit down, sit back, and feel the love we put into winemaking. Enjoy!
Upcoming Events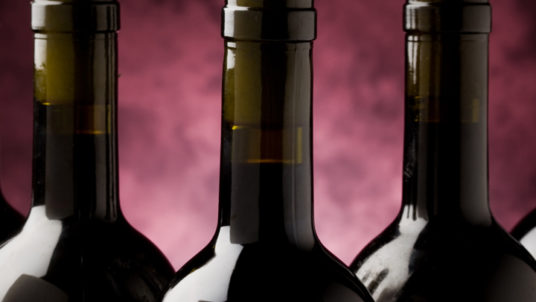 Sat. Apr 01, 2023
1:00pm - 9:00pm
Bayfront Convention Center, Sassafras Pier, Erie, PA, USA
---
Erie's Premier Wine Tasting Festival for Spring!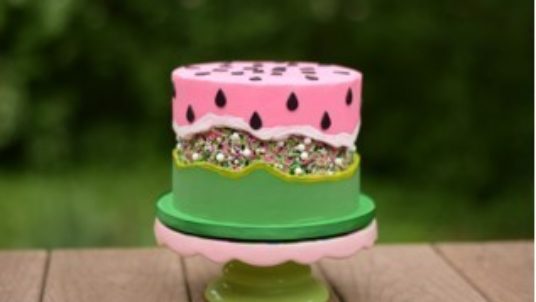 Fri. Apr 21, 2023
6:00pm - 7:30pm
Courtyard Winery, West Main Street, North East, PA, USA
---
Cake, Wine & Fun!